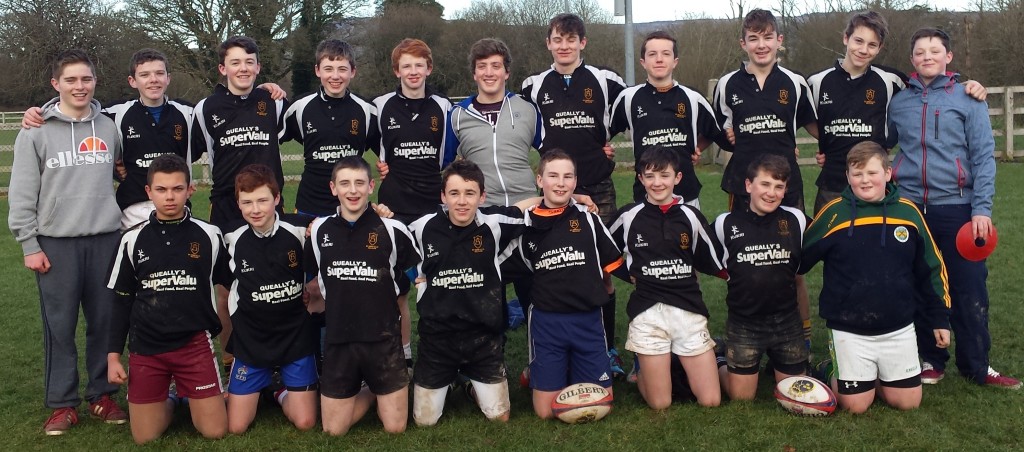 Huge congrats to the U15 boys rugby team who won their first round match in this years Cleary cup.
The U15 team took on Killmallock in their first league game of the season on Friday. Both teams were equally matched and it was expected to be a tough game for St. Anne's. Joseph McEvoy captained the team and lead by example scoring a brilliant try after consistent attacking by St. Anne's. Joseph converted his own try. Killmallock were back on the attack moments later with a few great breaks from their full back. The teams had to both work hard to make aany ground. Great individual effort by Dylan McMahon saw St. Anne's go over for their second try. Killmallock however piled on the pressure with the half time whistle looming but St. Anne's held strong to deny them the score. Half time score 12-0 to St. Anne's.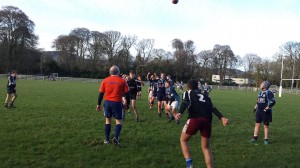 The pace of the game never wavered as both sides continued to attack each others try line. Joseph McEvoy broke through the defence to score under the posts with Conor Power securing the conversion. McEvoy went on to score a total of 5 tries leading his side to a comprehensive 36-5 victory.
Well done to all the players and their coaches Ciaran Sheedy, Felim Tuite, Jack Lynch and Marc Loughran. Well done to Cian O'Donnell lines man for the game.