Team Ireland has officially named the swimmers who will represent our country in
#Tokyo2020
and we are beyond excited that our very own Finn McGeever is amongst those 9 selected.
Finn will be part of the first Olympic relay for Ireland in 49 years and the first ever men's relay.
Years of hard work and dedication leads to a day like today and we couldn't be more proud and we couldn't be happier for Finn, his family, his swim coaches and teammates.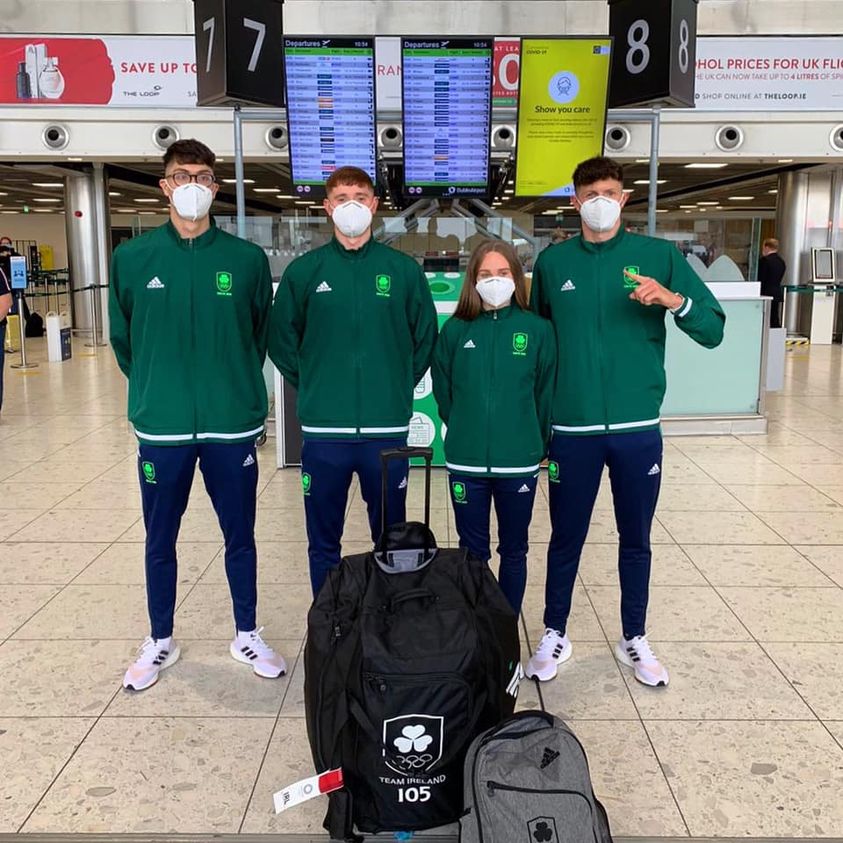 Four more Irish athletes jetting off for Tokyo 2020 this morning!
Today's it's the turn of Jack McMillan, Finn McGeever, Ellen Walshe and Brendan Hyland
Ireland's biggest ever Olympic aquatic team will soon all be in Japan
We are nearly there!
Please share good vibes