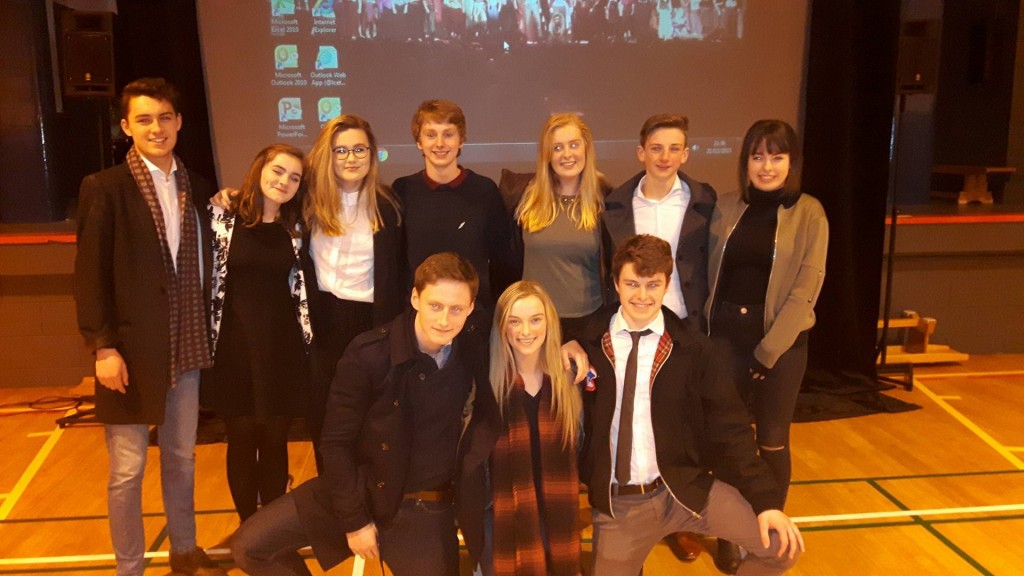 Monday night saw the highly anticipated launch of the 'Les Miserables' DVD. The red carpet was rolled out for all the talented cast and crew and their parents to celebrate the culmination of St . Anne's Les Mis journey, and a great evening was had by all.
The DVD was filmed and edited by Vanessa O'Brien with cover art and images from Charlie McGeever, and truly captures the atmosphere of this amazing production.
DVDs are priced at €10 and are available to purchase from the school as well as the following shops; Supervalu, The Forge, Heaney's and Whelan's in Killaloe and TJ's and McKeogh's in Ballina.
For more pictures check out the gallery.